Throughout the summer months of 2016 I worked alongside site managers of TowersStreet, a theme park guide and community to launch a new digital identity for their site and social media presence, including a rolling stock of adaptable designs to suit various seasons throughout the theme park year. Ideas were formulated on paper and a series of different styles and themes were considered before settling on a heritage design that reflects the brand.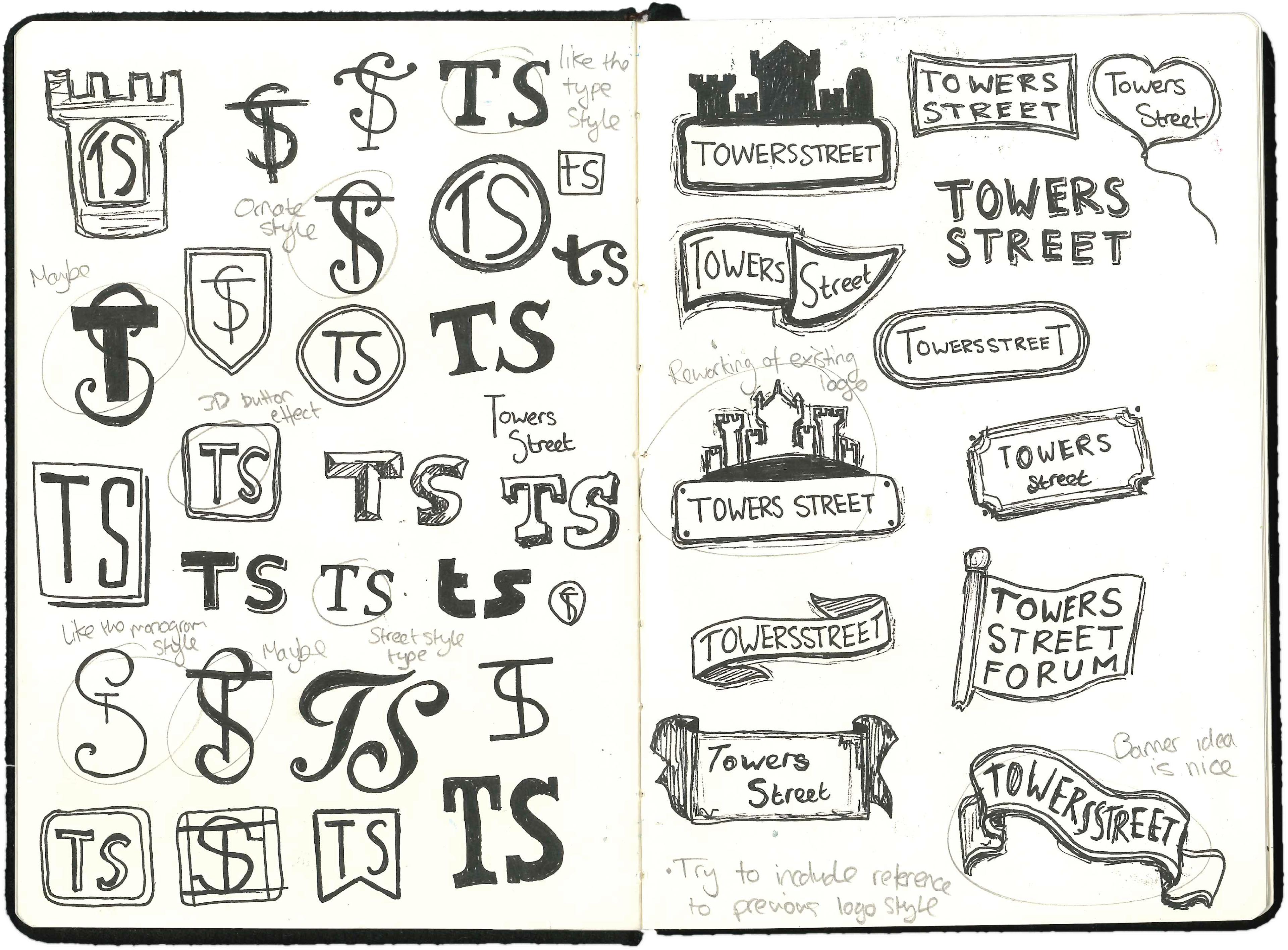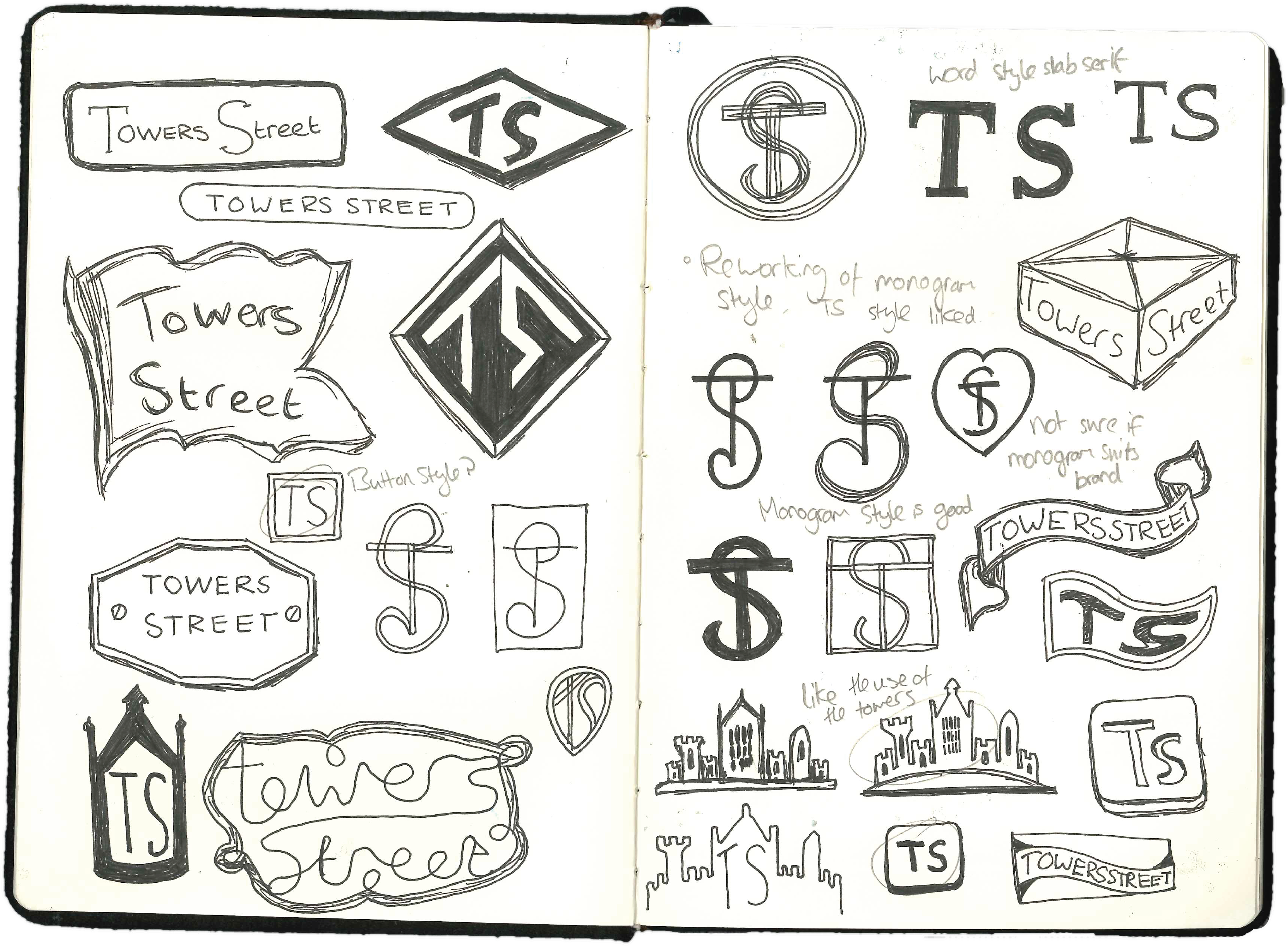 "It was a pleasure to work with Rhyno Designs in developing our new identity. We were given plenty of ideas and options to explore, along with plenty of opportunity to input our own ideas too. Nothing seemed to be an issue, and we're incredibly pleased with the end results."

Craig - TowersStreet Administrator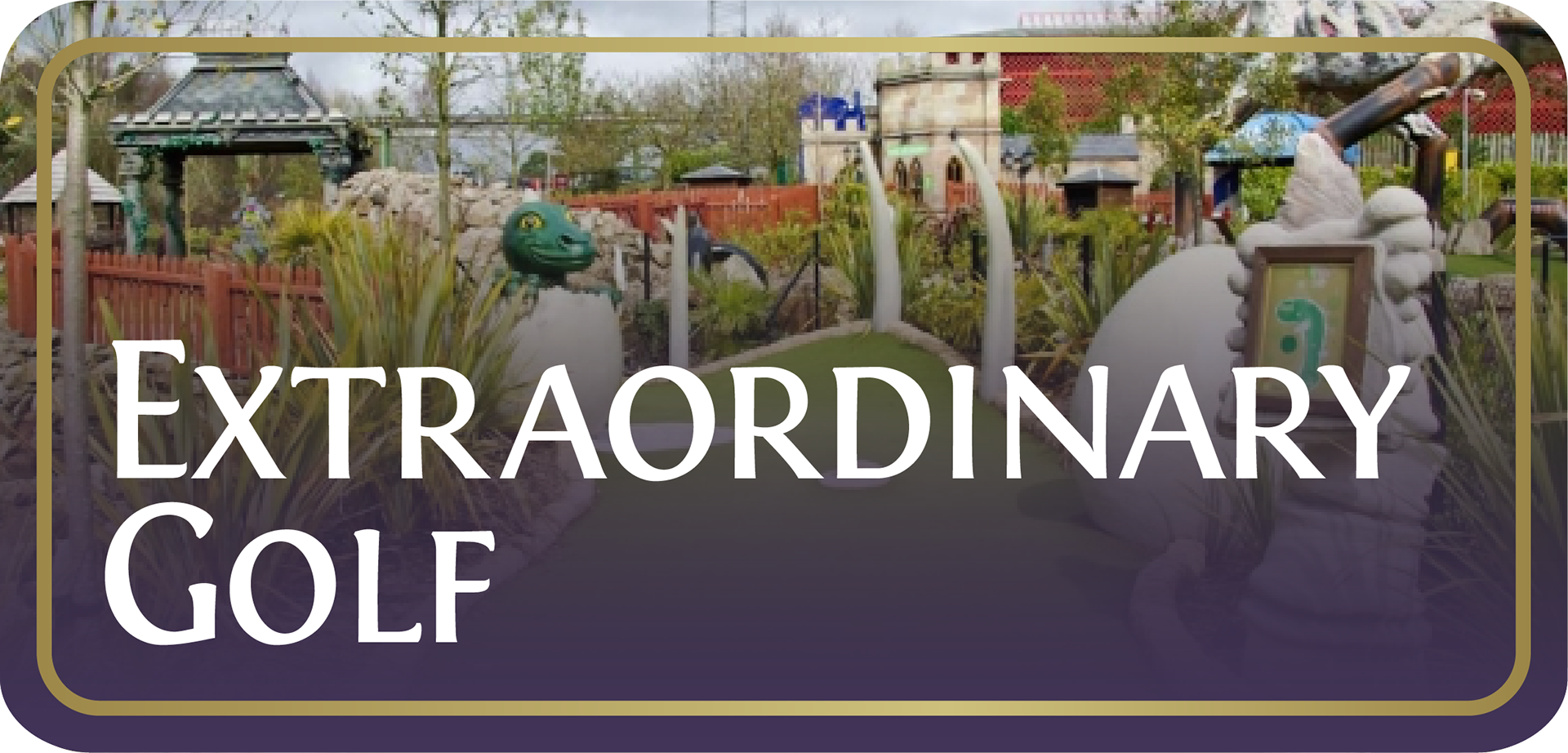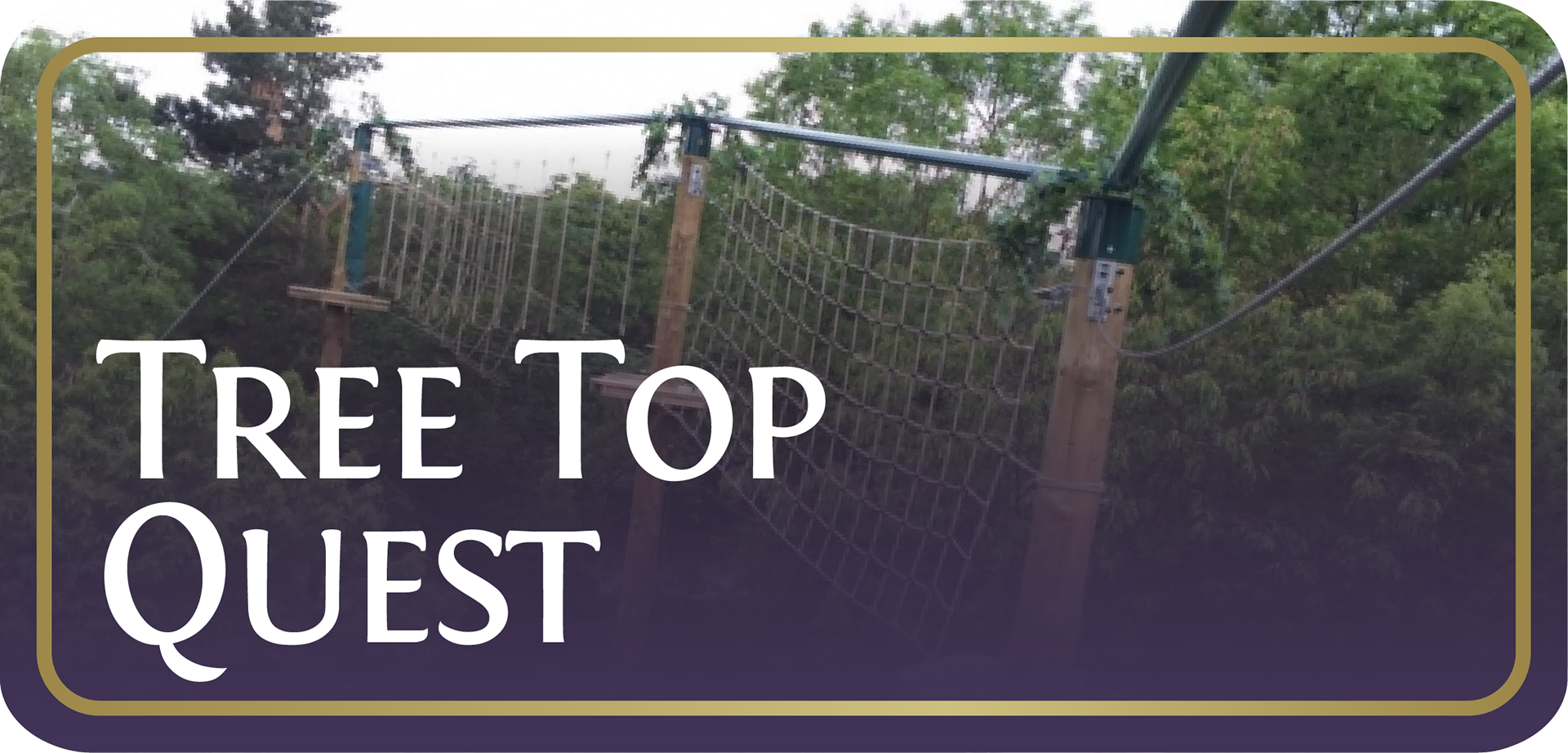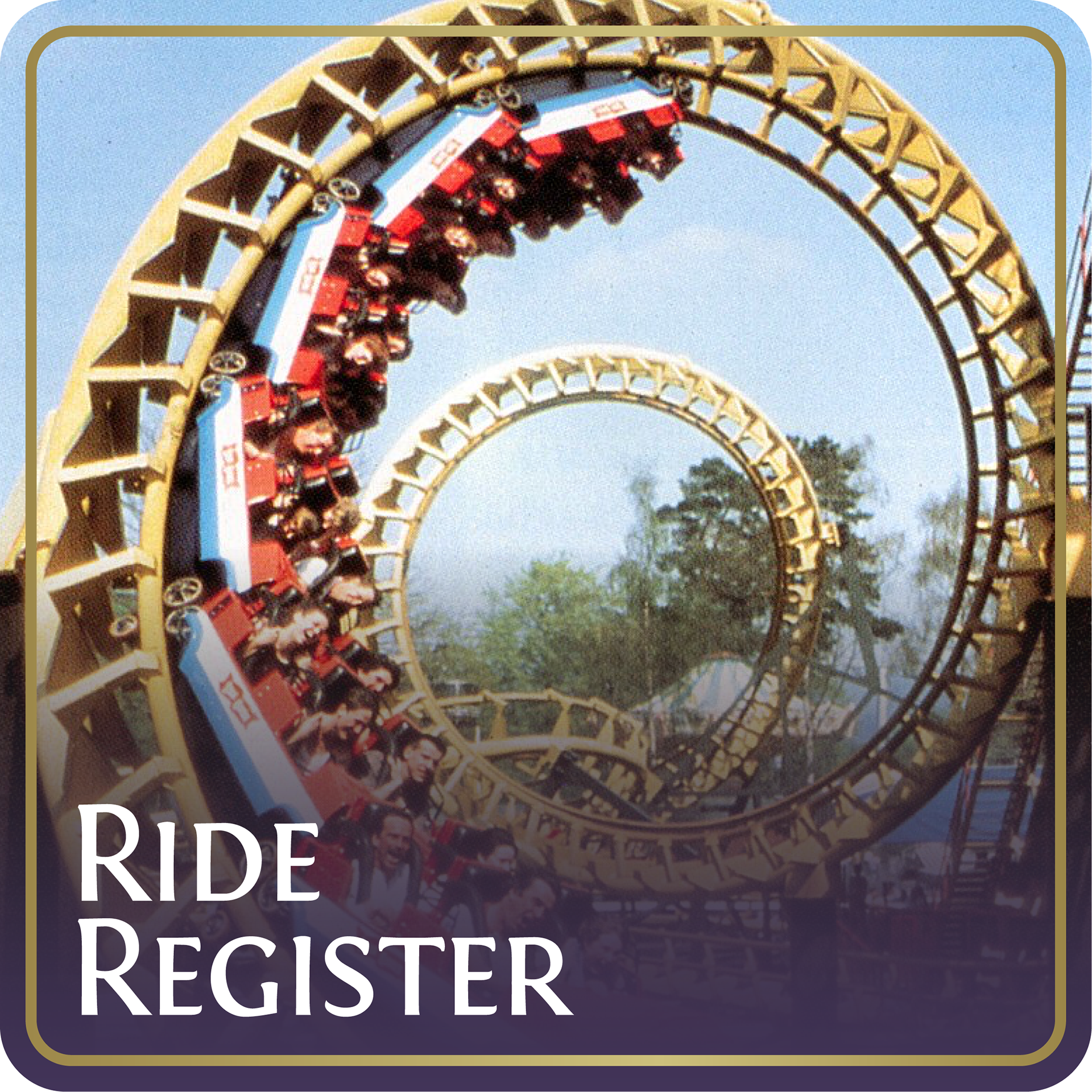 I was asked to create something a little different for the month of October. I produced a variant of the branding that featuring spooky colouring, shape and format changes, alongside a more brooding tone overall. This was in consideration of elements that would not be changed during this time such as the basic structure and styling of their forum page.